Betaling en restitutiebeleid
Betaling en restitutiebeleid
Betalingen / Annulering / Restituties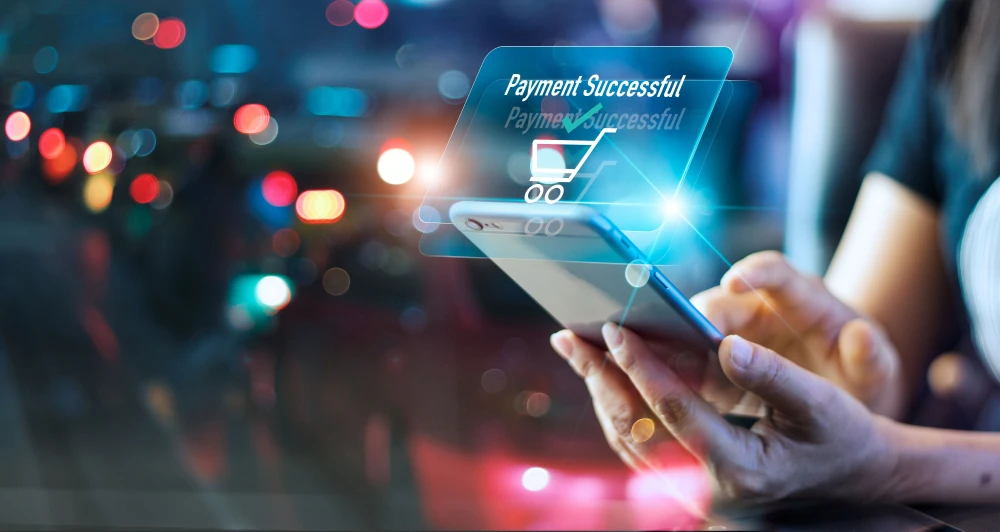 Wanneer u een abonnement koopt, moet u ons volledige en nauwkeurige betalingsgegevens verstrekken. Door betalingsgegevens in te dienen, belooft u dat u gerechtigd bent om een ​​abonnement te kopen met behulp van die betalingsgegevens.
Als we geen betalingsmachtiging ontvangen of een machtiging vervolgens wordt geannuleerd, kunnen we uw toegang tot uw abonnement onmiddellijk beëindigen of opschorten.
In verdachte omstandigheden kunnen we contact opnemen met de uitgevende bank/betalingsaanbieder en/of wetshandhavingsinstanties of andere geschikte derden
Als u op grond van deze algemene voorwaarden recht heeft op restitutie, zullen wij die restitutie bijschrijven op de kaart of een andere betaalmethode die u heeft gebruikt om de betaling in te dienen, tenzij deze is verlopen. In dat geval nemen wij contact met u op.
Business Standard zal de diensten van hoogwaardige externe betalingsdienstaanbieders gebruiken om uw betaling te verwerken. Betalingsopties zijn voornamelijk via creditcard of zakelijke standaard die van tijd tot tijd andere betalingsmechanismen kan bieden.